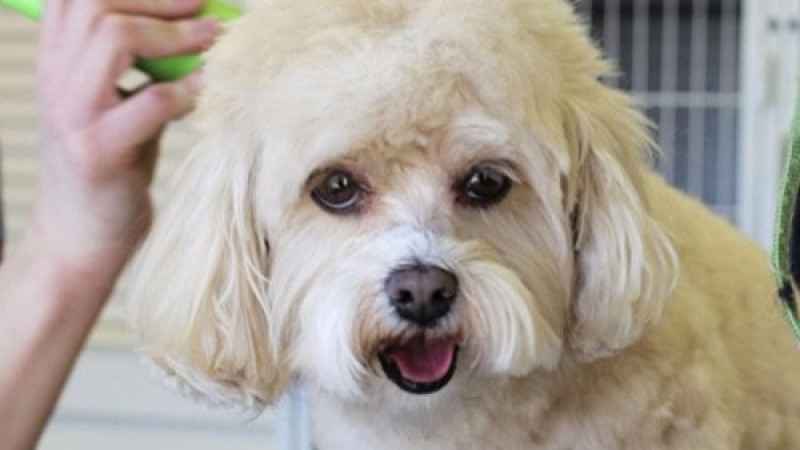 Shortly after we opened many of our customers asked about dog grooming services. As a result of those requests, we made it our mission to open a grooming salon. In June of 2008 our mission was a success and our Pet Friendly's grooming salon was open for business! Beginning with one certified groomer, our grooming service has grown to offer appointments 7 days a week with four stylists to accommodate those appointments.
Since the opening day of our salon the goal has been to offer the best service to both our clients and their two legged parents. Our professional groomers take one appointment at a time and each furry friend gets their full attention and is even hand dried. Although the state of New York doesn't require any groomer to be certified, we do. All of our groomers have gone through grooming school and are certified which helps us give our clients the best service in the area.
An appointment is required for all full-service grooming. To make an appointment, please contact our store and one of our associates will be happy to help you.
For the safety of all involved we require written proof of current rabies vaccine prior to any grooming service.
Grooming Hours
"Appointments are Available" 
Monday - Friday: 9 am - 7 pm 
Saturday: 9 am - 6 pm 
Sunday: 10 am - 4 pm 
Call us for an appointment 585-366-4242